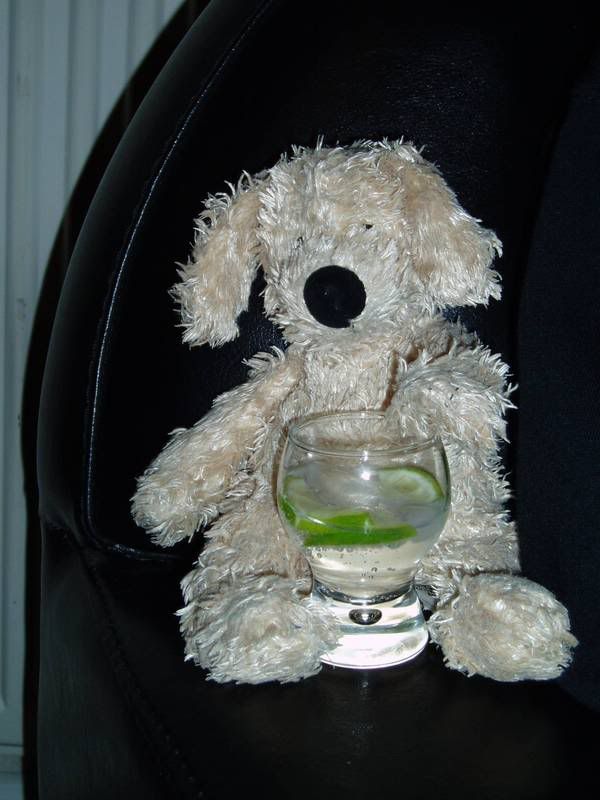 Claire's man, Matt, turned up yesterday afternoon. We've not met before but he seems ok; he brought me my own glass (measly portions but the thought was there) and made me my own G&T, so he can't be too bad.
It was a chilly afternoon, so after we'd been out for a walk with the dogs, we warmed up in front of the fire.
After dinner we all got off early to bed as there were lots of things to do before the Six Nations started. I think I've been to six nations, I don't know if I am involved.
Saturday morning started off with lots of chores, then Matt and I sat down to watch this six nations thing. Turns out it's scarily big blokes chasing an egg and stomping each other. I'm glad I wasn't invited after all. I couldn't make much sense of it, but after a few beers it didn't really seem important.