The first thing Sirius did on arriving in Coventry was to make himself at home with the wine and the sky remote, this little roving ambassador really likes his creature comforts!
After a long days travelling he really really enjoyed down to sleep with Spike (of course this was after the long and in depth discussion about the wonderful work being carried out in Sri Lanka by Sirius's colleagues at The Dogstar Foundation)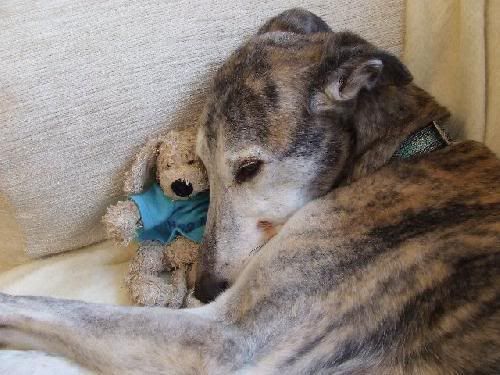 No visit to Coventry is complete without a trip to the Transport Museum.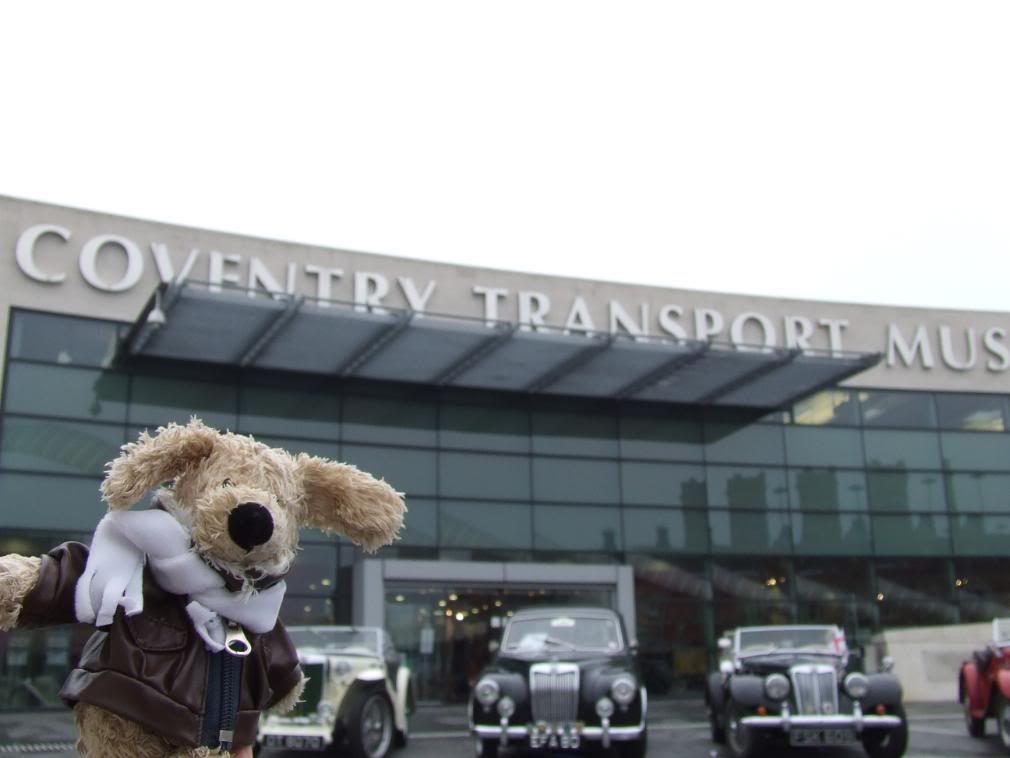 Sirius checked out the wall of friends outside where people from all over the world have lovely plaques dedicated to special friends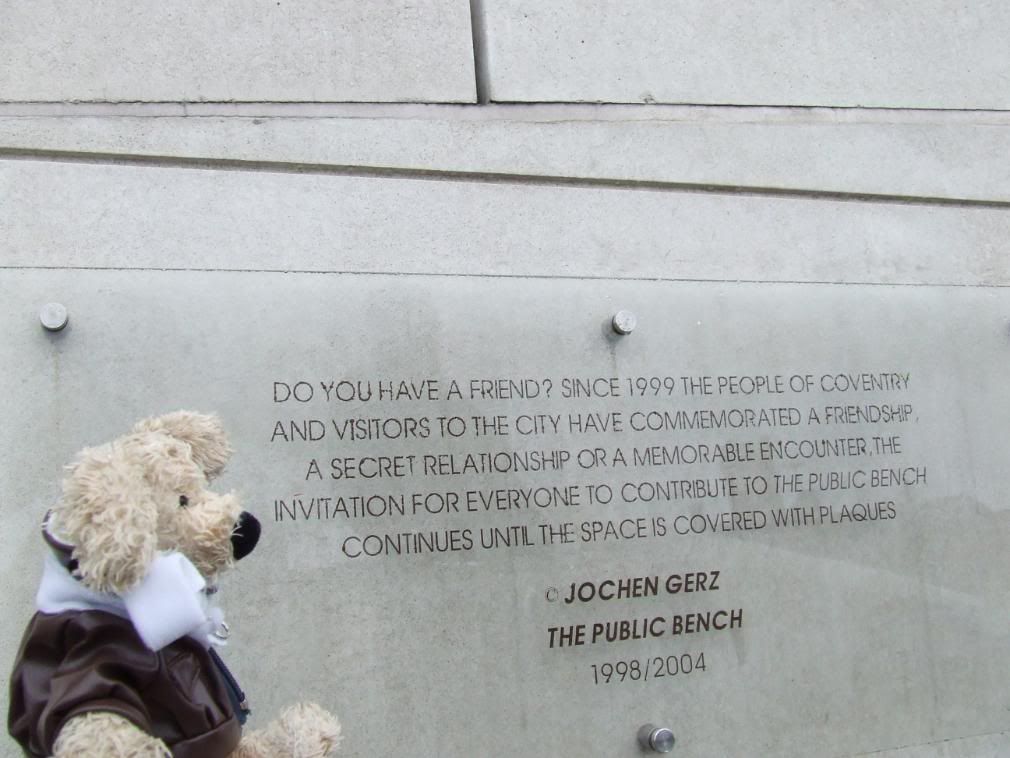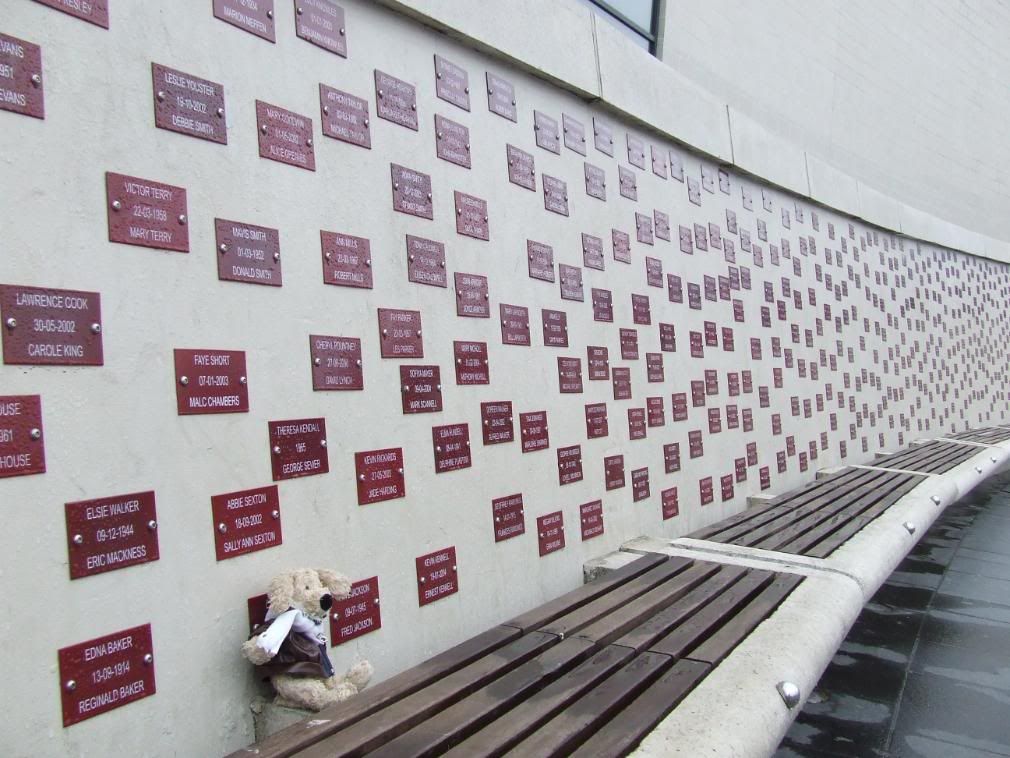 Inside he had the VIP treatment, he was allowed to go on ANY exhibit he fancied, and he fancied ALL of them!
He went into the air raid shelter.. (but decided Spike was MUCH comfier!)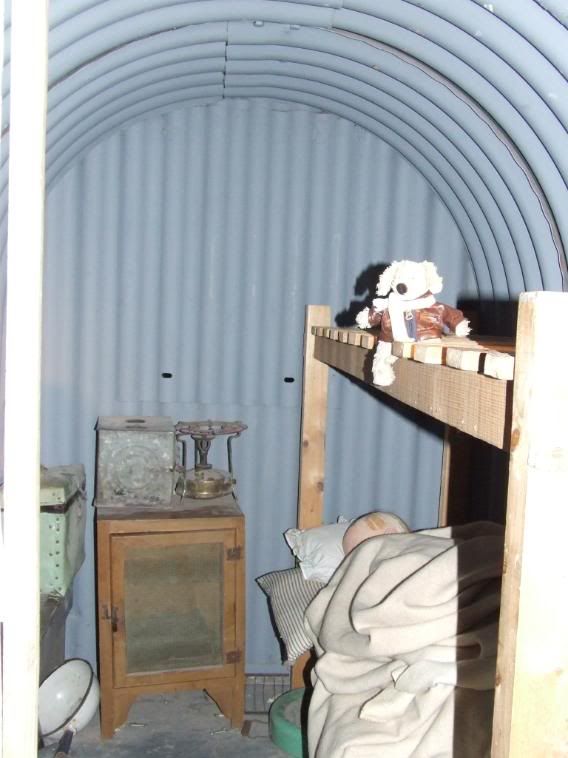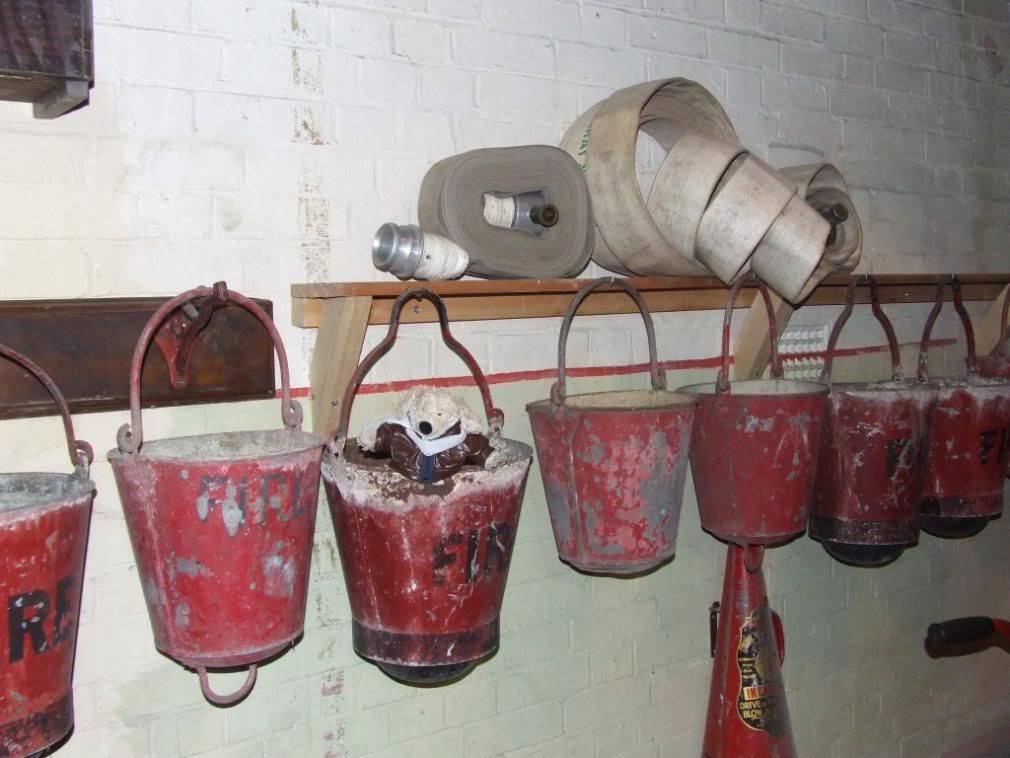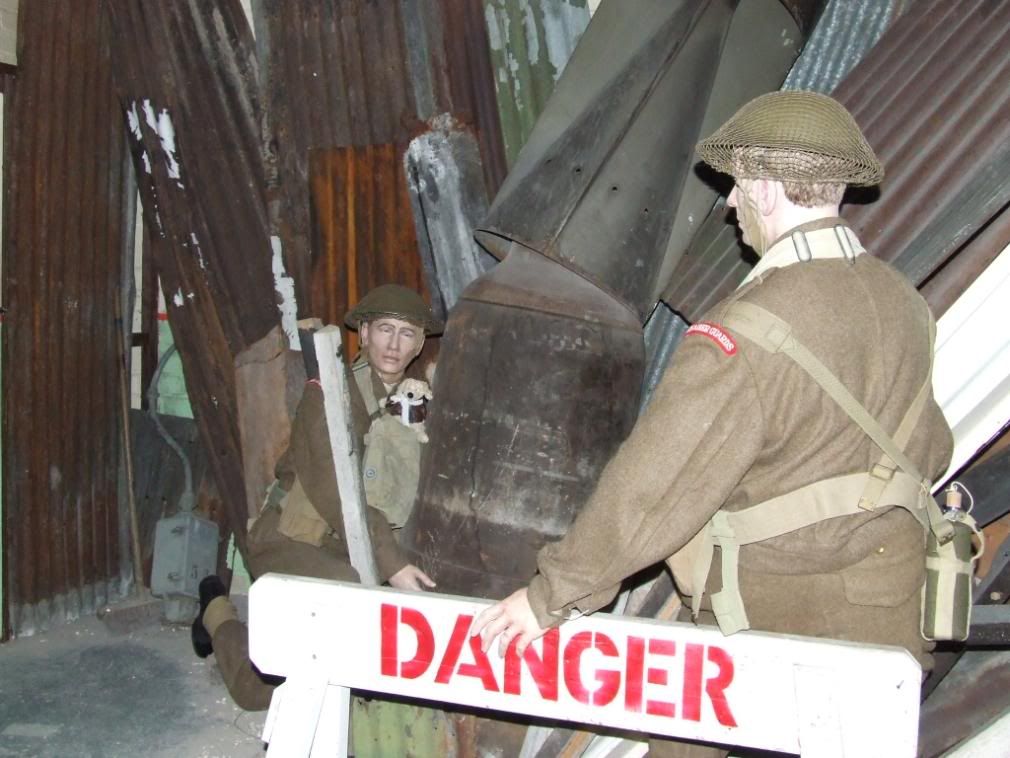 He even had a go on a penny farthing.....


though he much preferred this one.....must be all the wine!
He even went "into the sewers" to ride the mini from the film The Italian Job, just how cool is that?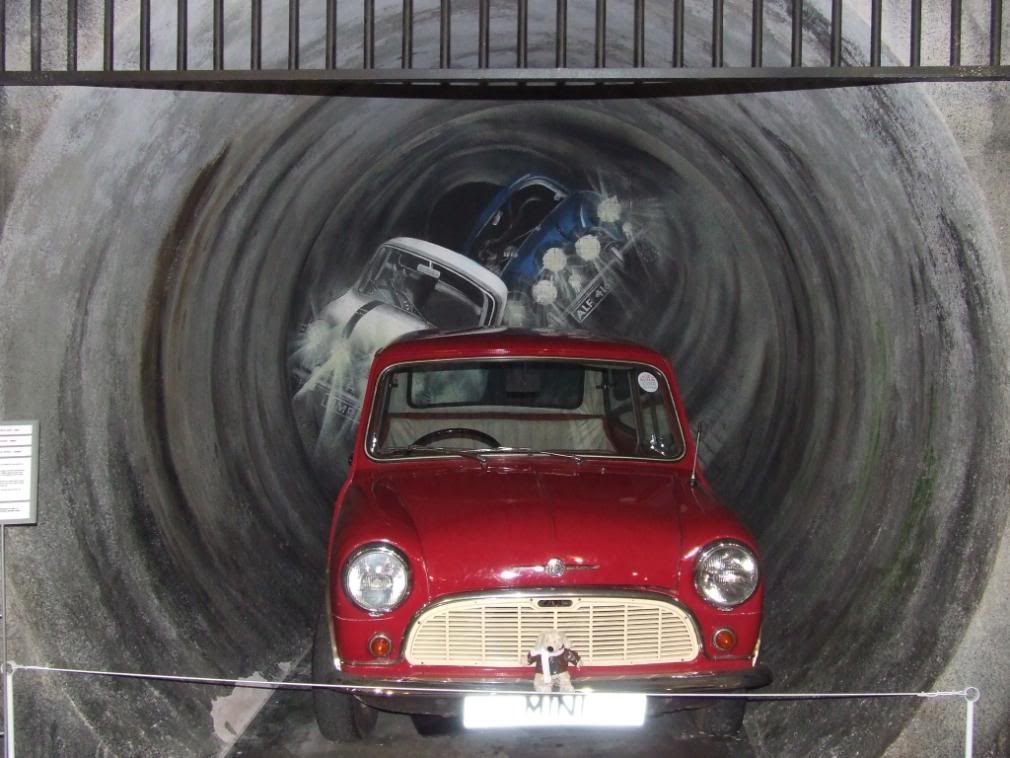 Sirius also got to sit on Ewan McGregors bike from the tv series Long Way Round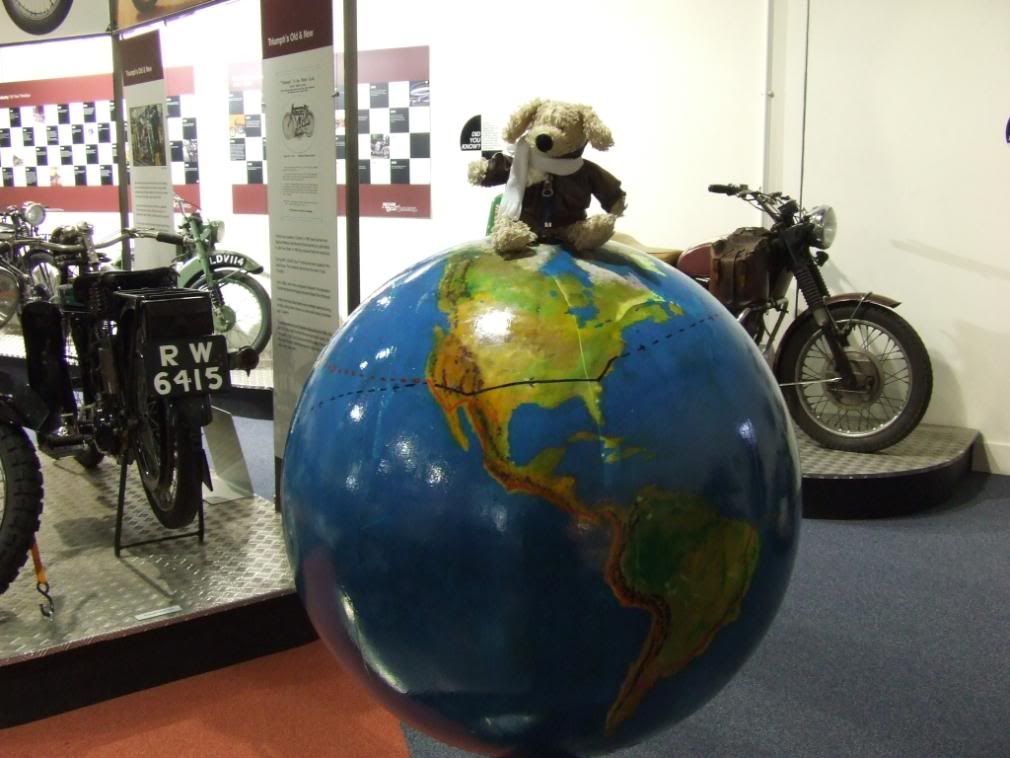 The reoving adventurer in him wondered if Euan would let him come next time!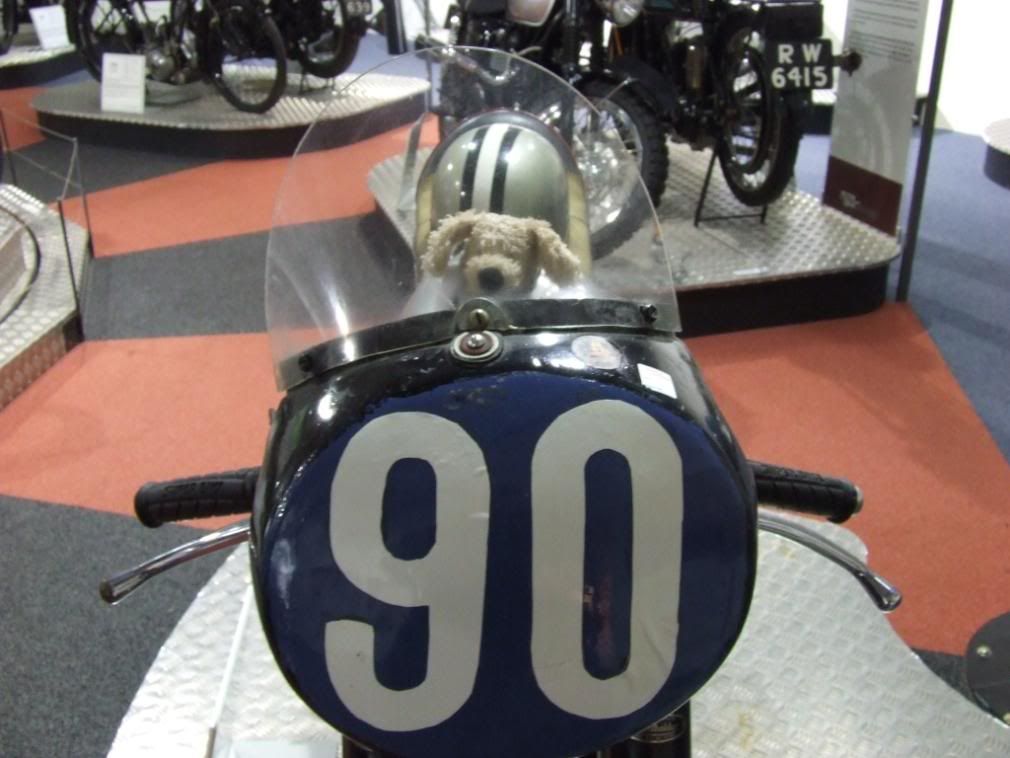 As was fitting of a Dogstar Foundation Ambassador Sirius enjoyed a seat in Queen Mary's Daimler.

Only the best for a dog of his calibre..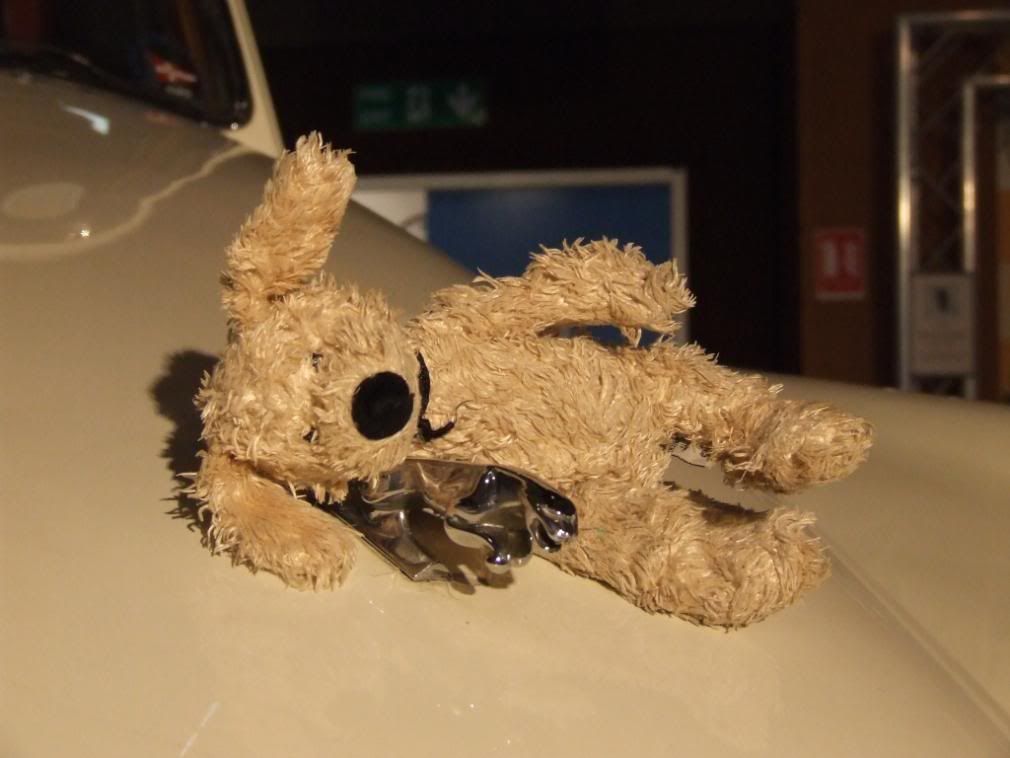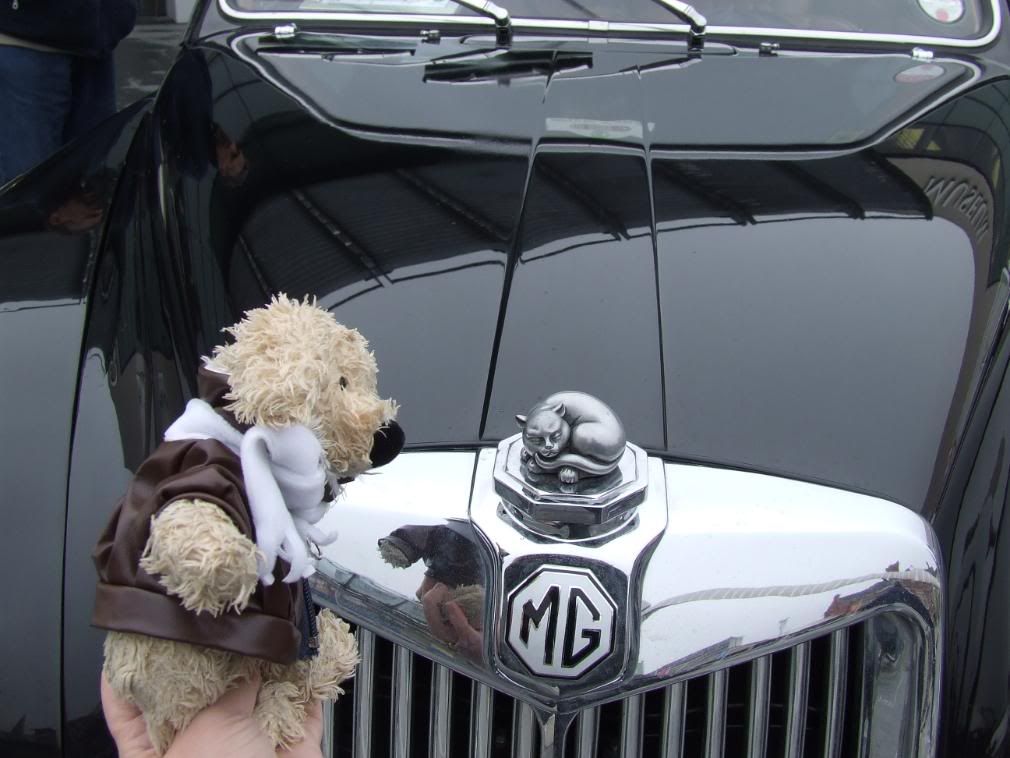 There was even time for some engine tinkering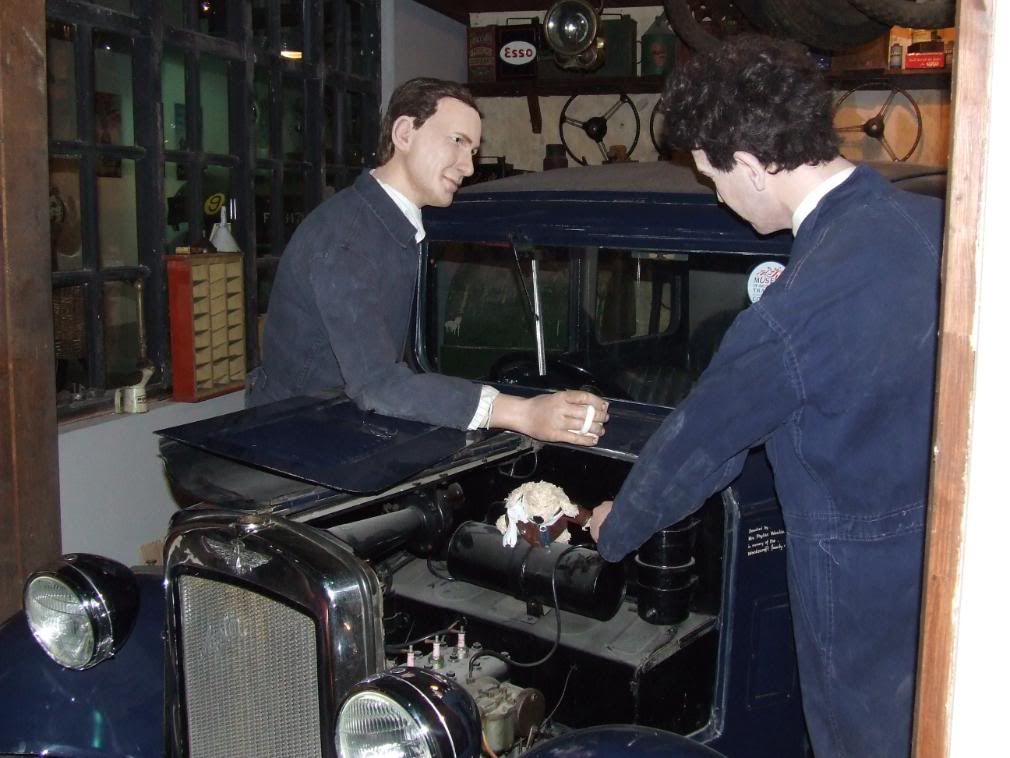 and a pint with a few of the staff!

The highlight of his trip to Coventry Transport Museum was to sit on both Thrust 2 and Thrust SSC the holders of the land speed records.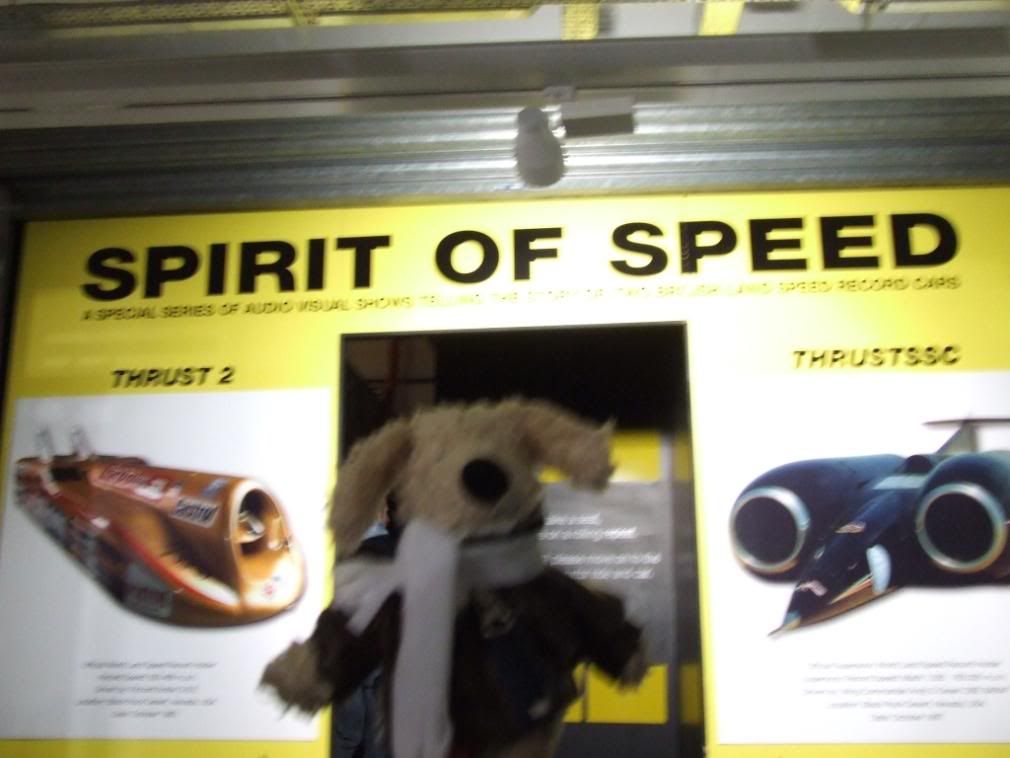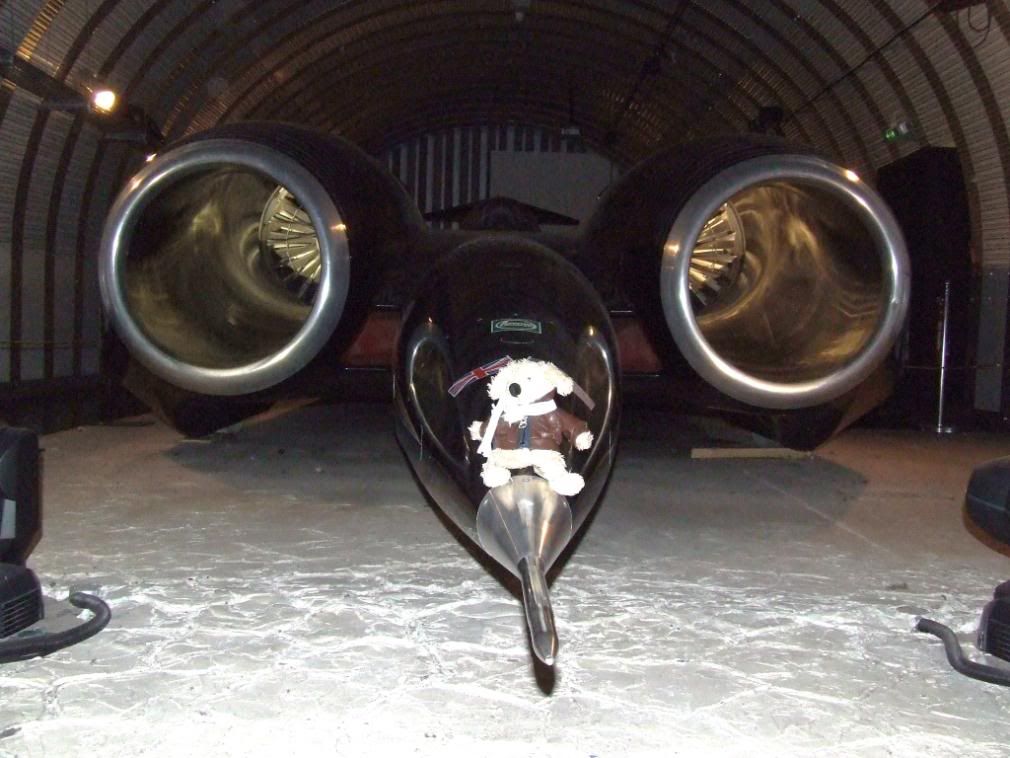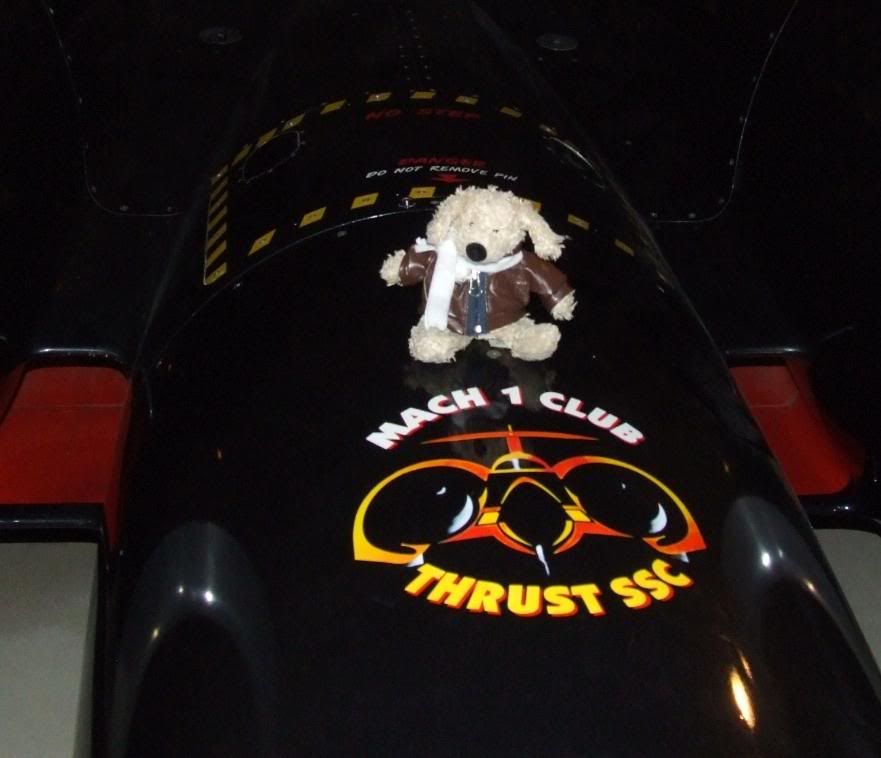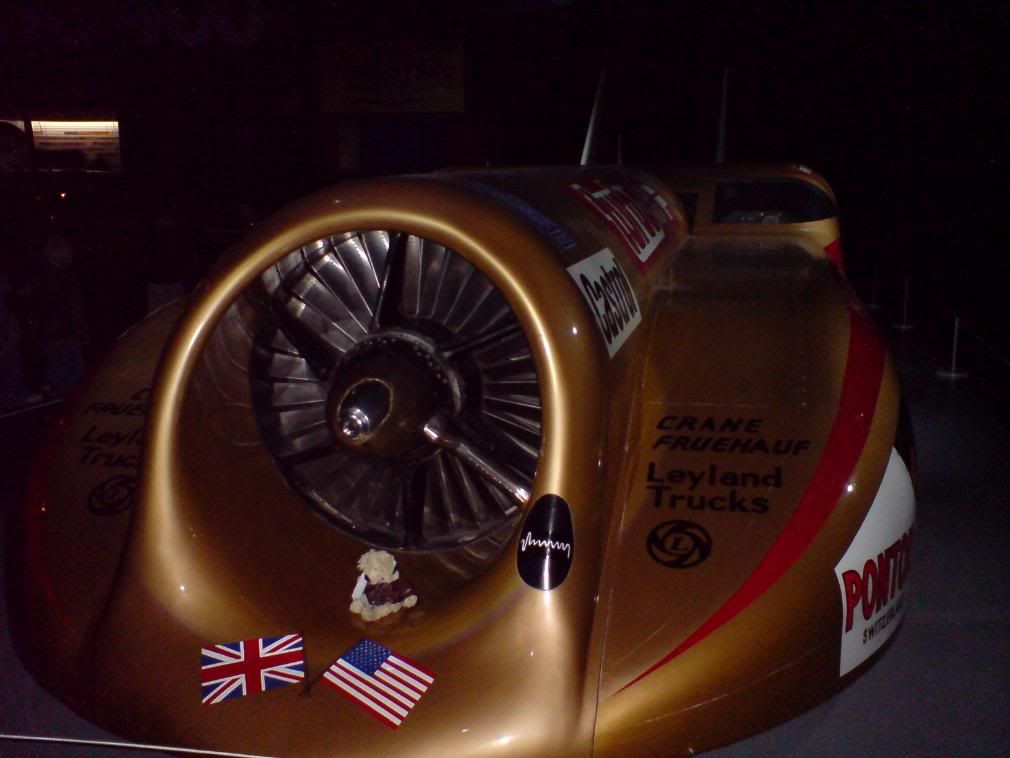 Though funnily enough he was less than amused at being hung on the parachute launcher!!
When it was time to go home Marge had an awful job getting him to stop tinkering with the flashing lights !
Only the prospect of another exciting day out was enough to get the little lad moving!
Lucky Sirius donned his safari suit for a fugee day out with wolves
Unfortunately when it was time to stop for lunch, the wolves seemed to think he was on the menu!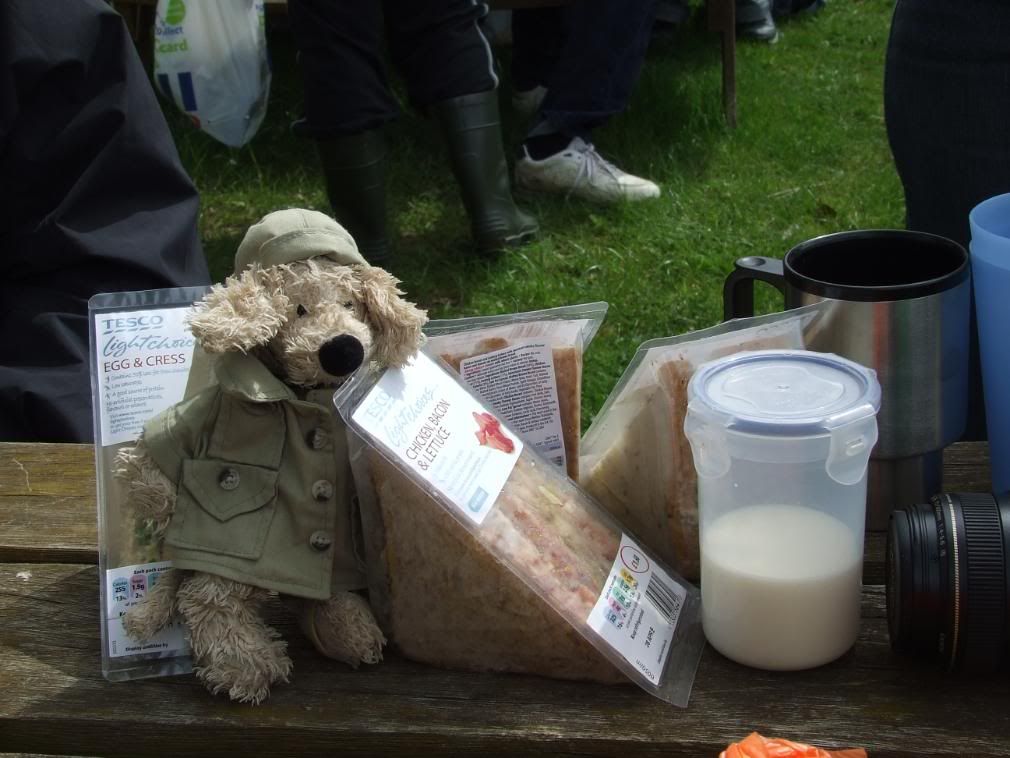 Thankfully Toni saved the day and told everyone all about the wolves and how they live.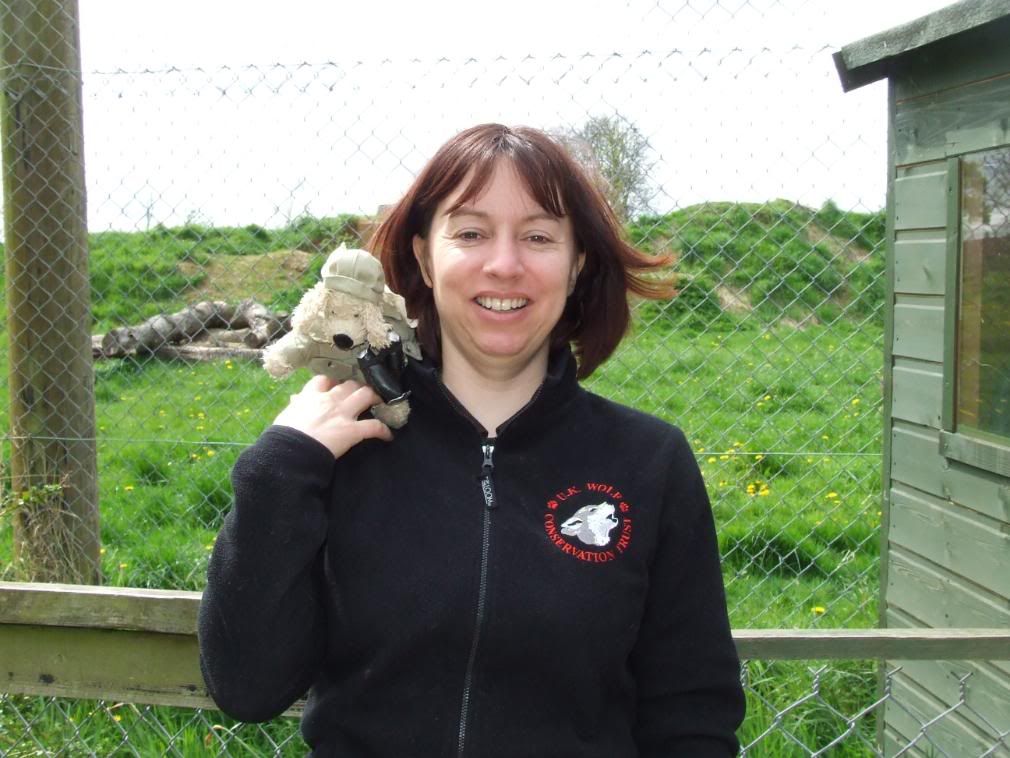 On his last day in Coventry Sirius experienced what life is like as a white van man.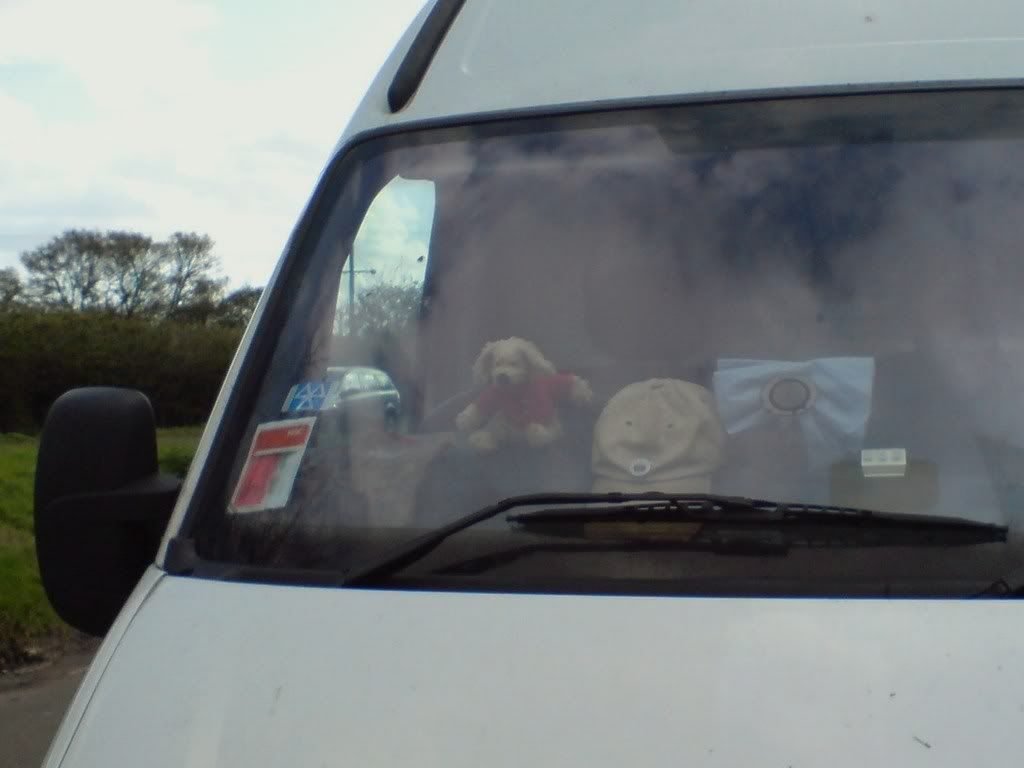 As drivers mate his job was to set the Sat Nav,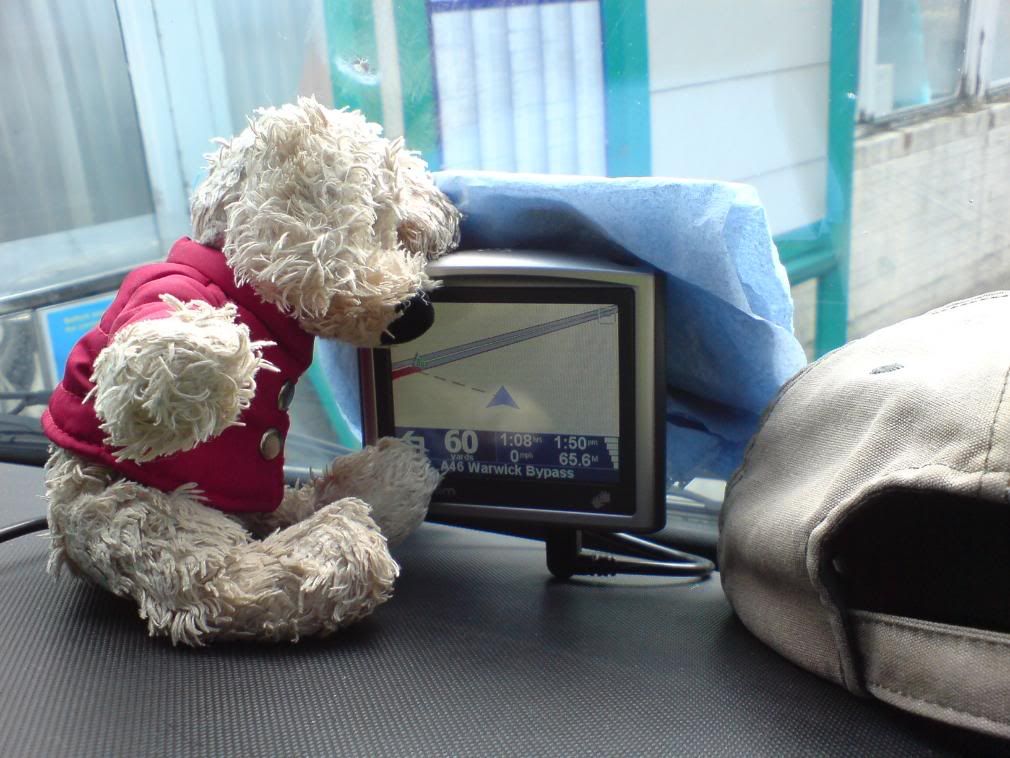 read the map,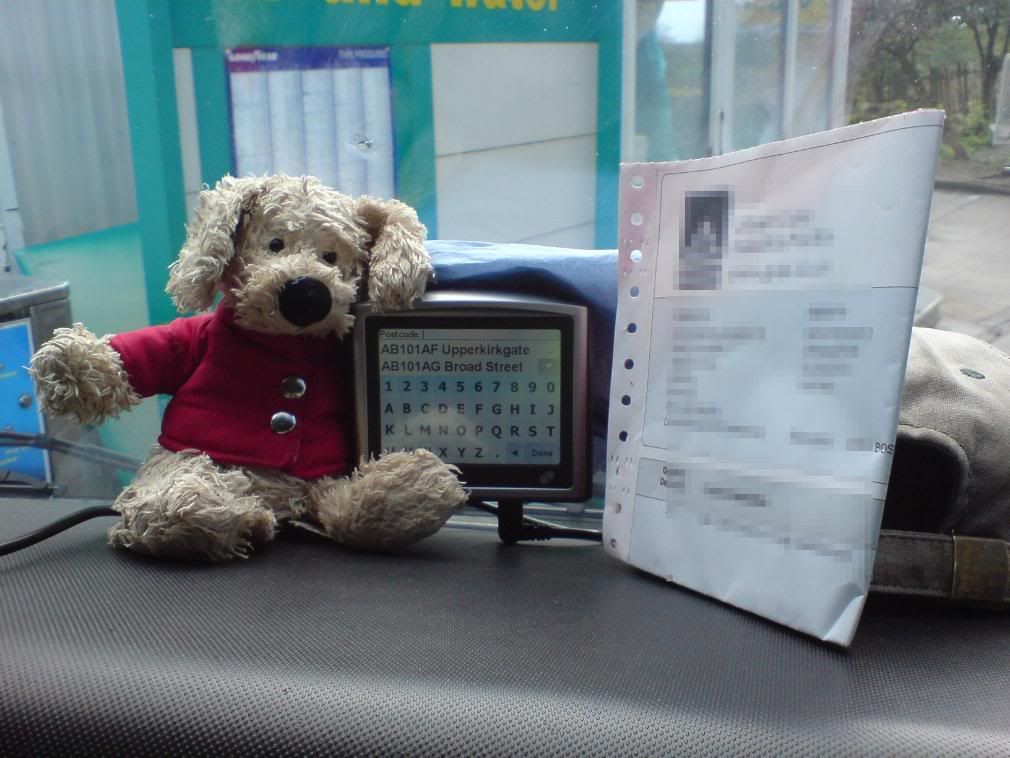 and as with all good mates eat on the road in the van!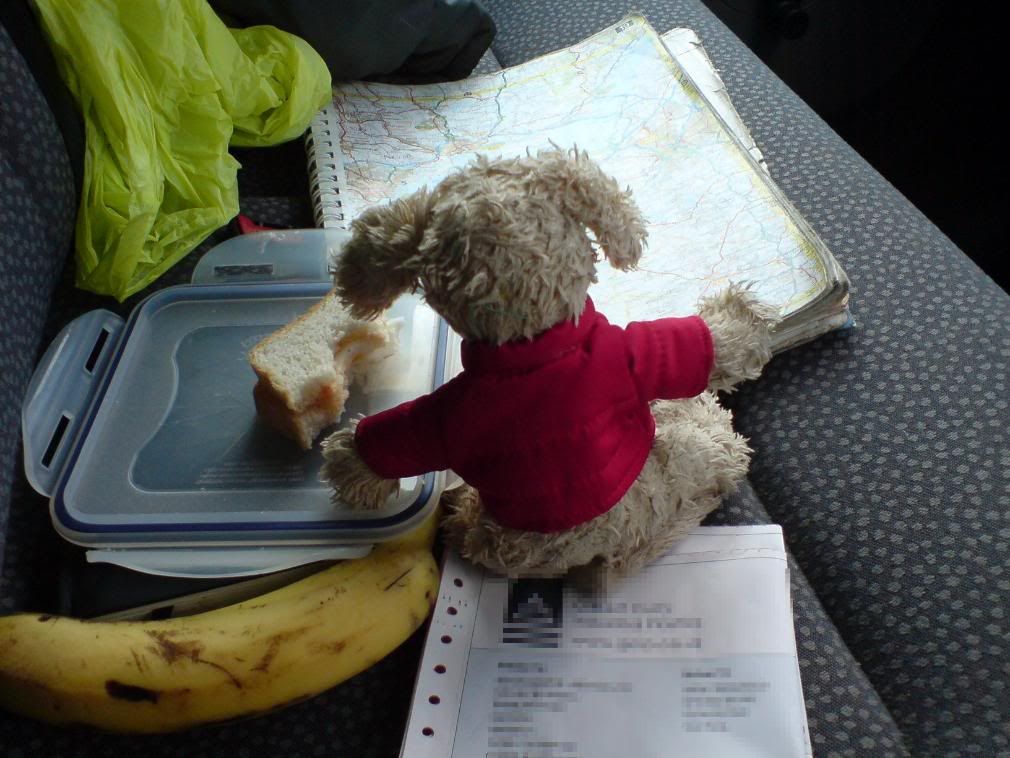 Lastly a good look round Gloucester Docks before heading off on his next adventure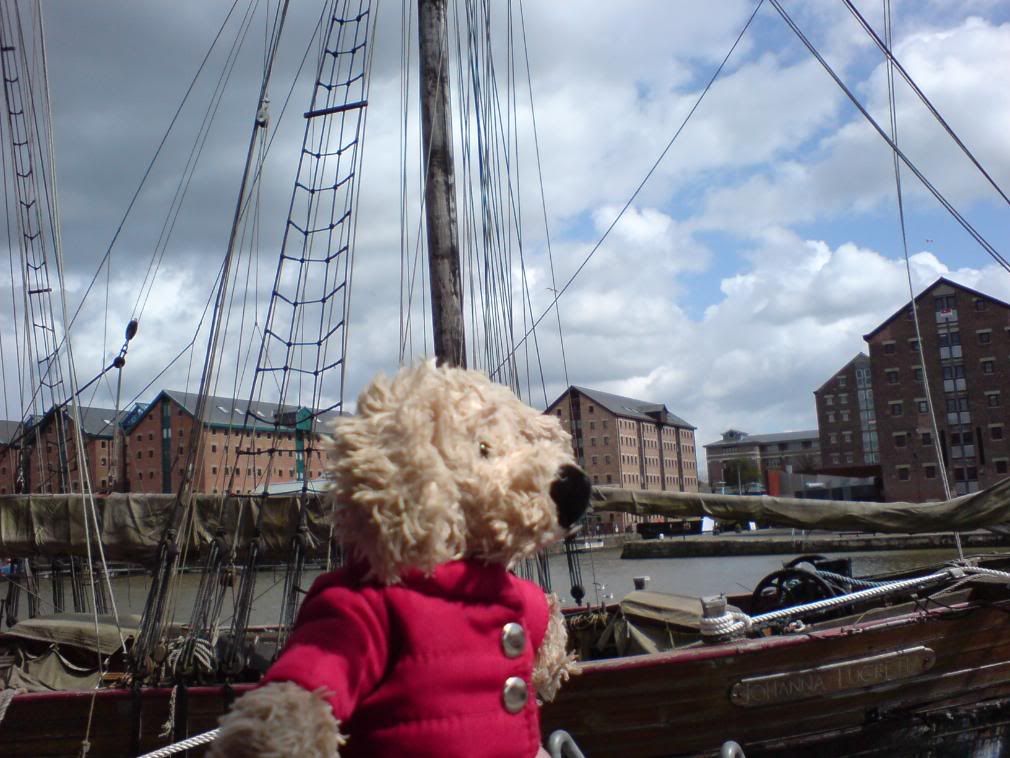 If you would like a Sirius or Poosa visit please contact Ingi (
ingipops@dogstarfoundation.com
) to make arrangements.